or just enjoying the sunsets
We are travelling the world on our catamaran. Being from the Netherlands, it has been in our blood for hundreds of years, to travel abroad and explore the world. So enjoy us on our trip over water and see what we are seeing on this beautiful planet!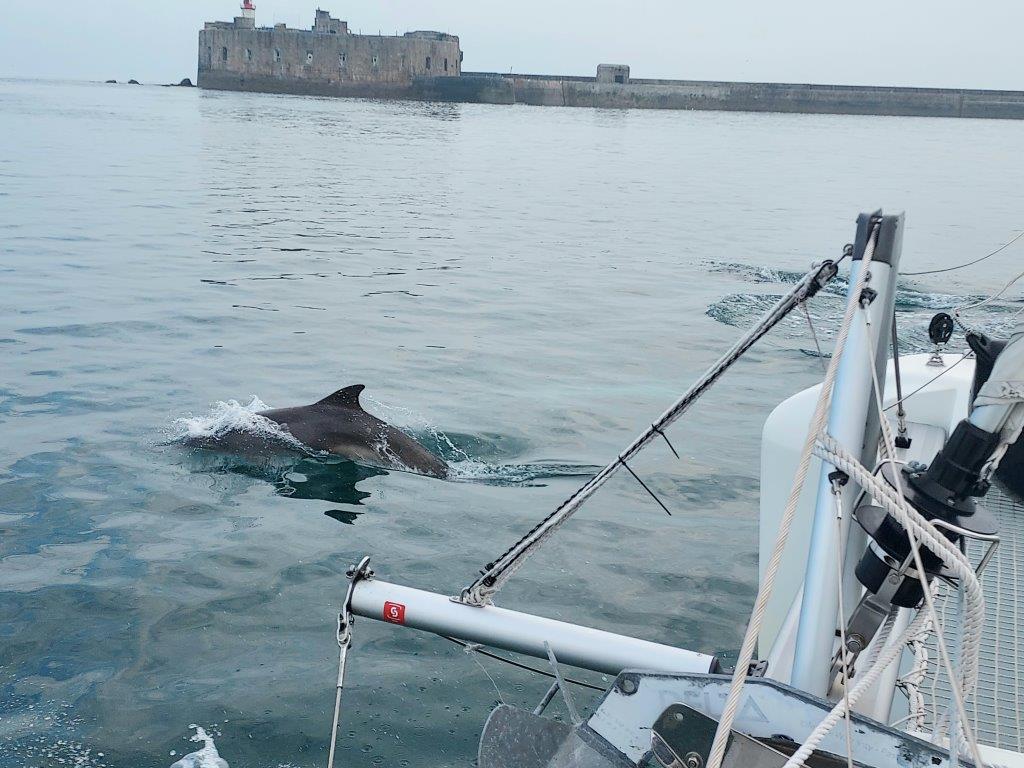 Stories
Cherbourg is a harbor many sailors know: it is on a strategic point in the Street of Dover, close to south coast of England. So
Read More »
Stories
We left Le Havre and sailed further along the French coast. We came into the heart of Normandy, which is famous for the 'Invasion beaches'.
Read More »
Stories
When we were in Le Havre, we made an appointment with Hemmo Dijkstra, our boat dealer in the Netherlands, to visit the Lagoon factory in Bellevigny
Read More »
Hi, we are Laura
and Gilles
We both have travelled a lot for our jobs, and we wanted to travel the world together. Since we enjoyed being on the water so much, we decided to explore the possibilities of travelling on water…