or just enjoying the sunsets
We are travelling the world on our catamaran. Being from the Netherlands, it has been in our blood for hundreds of years, to travel abroad and explore the world. So enjoy us on our trip over water and see what we are seeing on this beautiful planet!
You can join us to experience sailing and enjoying being on the water on our catamaran, whenever you like on our worldtrip!
Stories
We made the crossing with our catamaran from the island of Sardinia to Rome! Back to the mainland of Italy. 'Huh? Rome isn't by the
Read More »
Stories
We sailed from the south tip of Corsica to the north coast of Sardinia. A complete different island we found out in the following weeks,
Read More »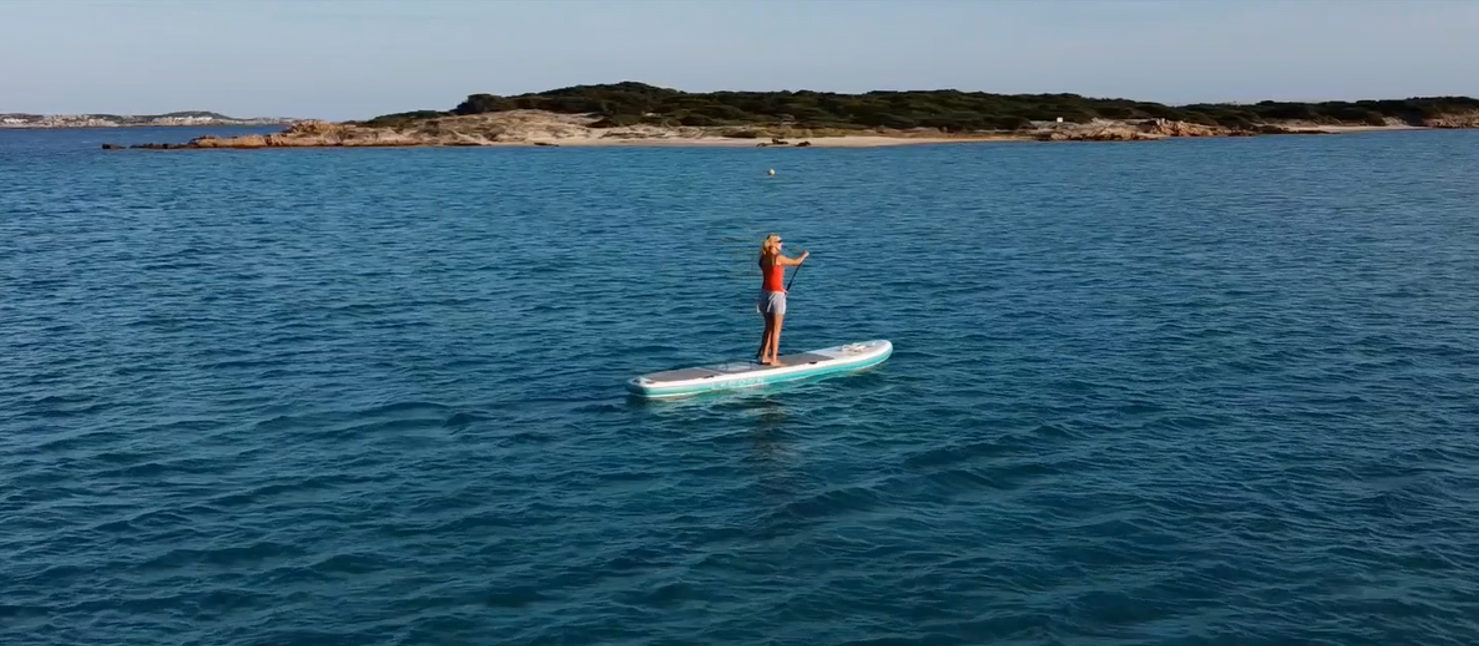 Stories
Because Corsica is such a varied island with so much to see, we decided to write 2 blogs: 1 about the north part of Corsica
Read More »
Hi, we are Laura
and Gilles
We both have travelled a lot for our jobs, and we wanted to travel the world together. Since we enjoyed being on the water so much, we decided to explore the possibilities of travelling on water…